Add to:
68 RSVPs
KH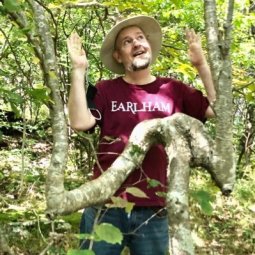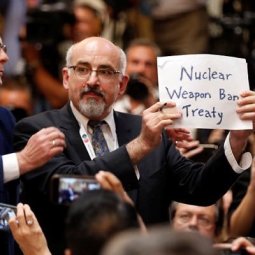 AH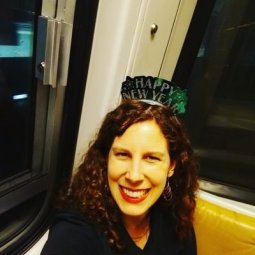 HS
KA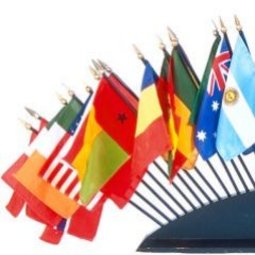 MR
AK
AE
KX
RK
AD
JV
EF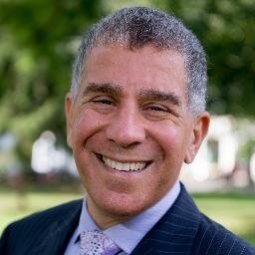 BH
AA
PW
PB
VD
RC
SB
WE
CP
TS
HF
SR
BK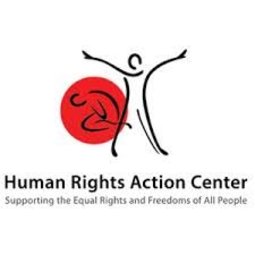 BN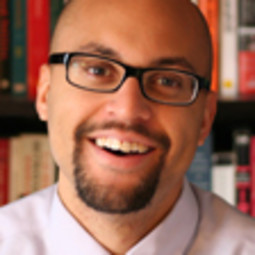 AS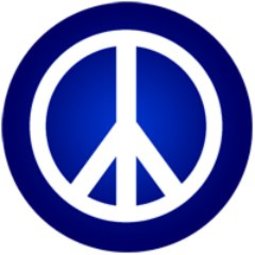 This event has already taken place.
We are coming together for a celebratory fundraiser.
We know that the world is facing a deep crisis. We also know that Nonviolence International has a story to tell. It is a story of hope. Hope in dark times. Realistic and grounded hope based in struggle and success.
Our Co-Founders – Mubarak Awad, Abdul Aziz Said, and Jonathan Kuttab and our longtime Executive Director Michael Beer want to celebrate with you. They have arranged to have high quality prints from the great artist Kamal Boullata to be auctioned at this special event for the benefit of the organization he loved and gave so much time to build. Mubarak Awad, a lifelong friend, said "Kamal's life was devoted to nonviolence, justice and cultural resistance. He will live on through his art and his life's work."
Kamal Boullata, a renowned Palestinian artist, historian, and writer who served on the NI board for a quarter century, died on August 6. Boullata was known both for his artwork, which followed the geometric hurufiyya movement, and his academic writings on Palestinian art history. His painting and prints are housed in the collections of the British Museum, the Institut du Monde Arabe, Paris; the Jordan National Gallery of Fine Arts, Amman; the New York Public Library; Mathaf: Arab Museum of Modern Art, Doha; and many more prime collections.
In addition to a live auction at our special celebratory event, we will have the prints open to bidding through our online auction platform up until the day of the event! If you are unable to attend our event and would still like to place bids on our prints for auction or perhaps you would like to give yourself the bidding advantage before attending the event, please visit our online auction platform. 
See photos of the beautiful artwork below.